Deliverables
The research report comes in various formats to make it highly accessible for your business planning or survey of the marketplace. Here is what you receive:
MS Word Report
The 532-page research report is available in Microsoft Word format. Most clients prefer to receive the report via email.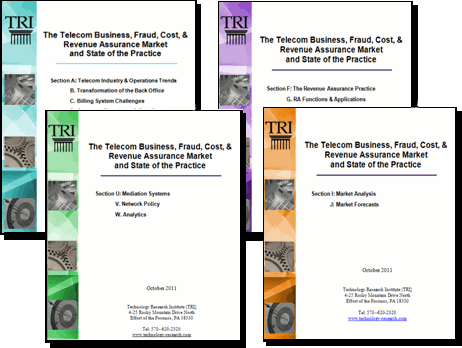 HTML Report
The full report is available in an HTML format for rapid keyword searching the text of the chapters, vendor profiles, and tables. The contents are fully indexed as well. This format is ideal for carrying the report on your laptop or PC.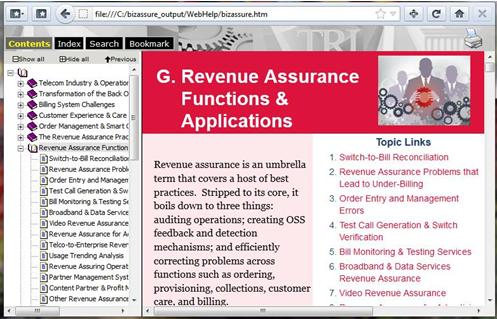 MS Visual Foxpro Database & Excel
The report comes with a software application for the market segmentation and forecast data. The data and forecast tables are also provided in Microsoft Excel.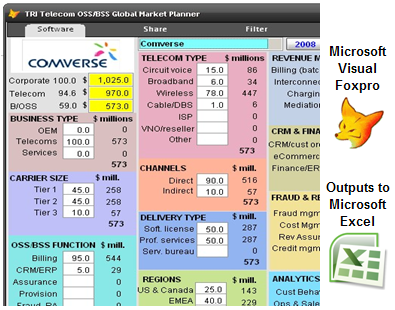 Free Inquiry Time
Finally, TRI is happy to provide free inquiry time to discuss the report with you and your team over the phone.